Nyheter
Publicerad 5 juli, 2014 kl. 21:23 i kategorin
Nyheter
A message to you presenterar stolt Buster Shuffle live i Stockholm!
Buster Shuffle (Eng)
The Liptones (Swe)
Det bästa som går att höra inom ska idag! Under samma tak och på samma kväll.
The Liffeys källare
Stora Nygatan 40, Stockholm
25 okt, 20-01, åldergräns 18 år.
Köp din biljett innan de tar slut!
Biljetter via Billetto.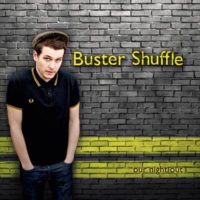 Publicerad 24 juni, 2014 kl. 20:14 i kategorin
Nyheter
AMTY´s alldeles egna Harrington finns nu ute till försäljning!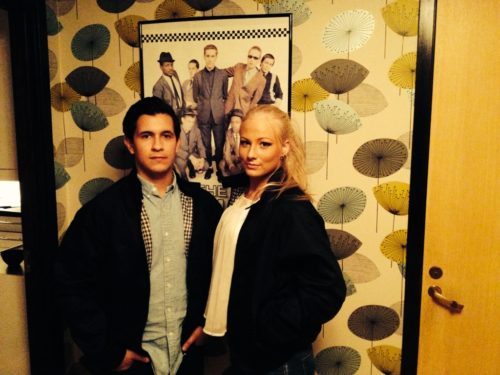 Publicerad 22 maj, 2014 kl. 22:41 i kategorin
Nyheter
Publicerad 11 maj, 2014 kl. 10:13 i kategorin
Nyheter
Vi har lagt upp en hel drös av ny Oi på vår webshop.
Både cd och vinyl. Ta en titt i webshopen.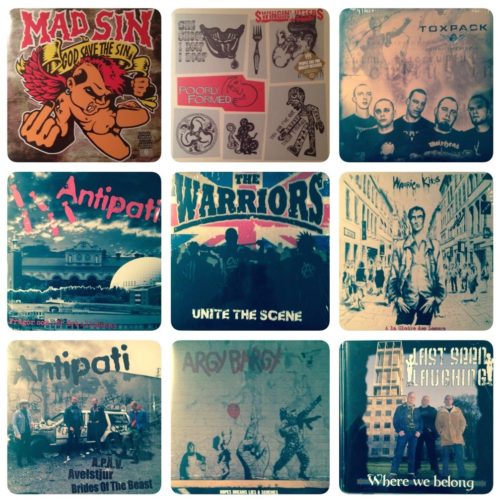 Publicerad 22 mars, 2014 kl. 16:00 i kategorin
Nyheter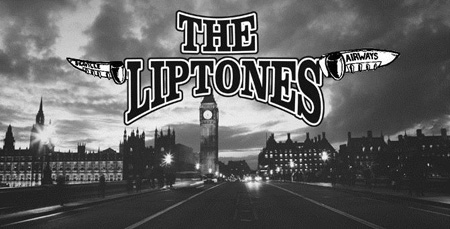 På påskdagen 20 april spelar   Liptones på London International Ska Festival. Giget hålls på klassiska  Dingwalls i Camden, London. portarna slås upp 19.00
http://www.londoninternationalskafestival.co.uk/
Hoppas vi ses där!!!