Publicerad den
Go souling with Supertonic Sound Club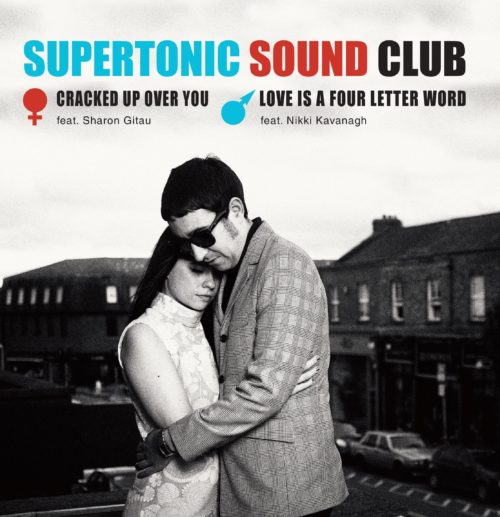 The new single from Supertonic Sound Club is out now! You can download or stream the two tracks via the links below:
iTunes
https://itunes.apple.com/…/cracked-up-over-you-…/id968363549
Spotify
http://open.spotify.com/album/29NHqTwGLtxtikSaVC0jmz
Amazon
http://www.amazon.com/s/ref=ntt_srch_drd_B00TQJKYY8…
CD Universe
http://www.cduniverse.com/productinfo.asp?pid=9590336
Recochoku
http://recochoku.jp/album/A1001810931/
All you traditional vinyl lovers out there will have to wait just a little bit longer.  The single will be released on 7 inch vinyl on the 17th April.
If you're the visual type, you can check out one of the songs now on Youtube: https://www.youtube.com/watch?v=zJbFMCld5YE