Publicerad den
Smash it Up – Nine Nine Nine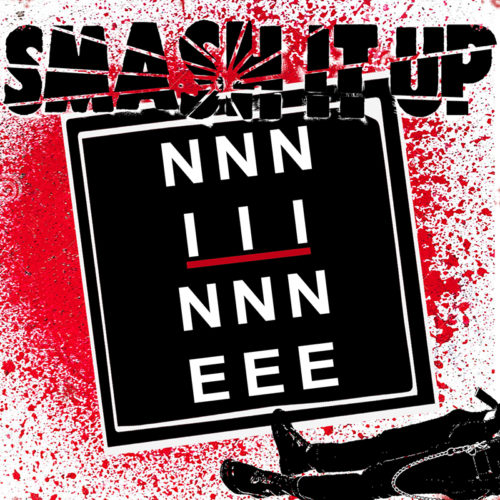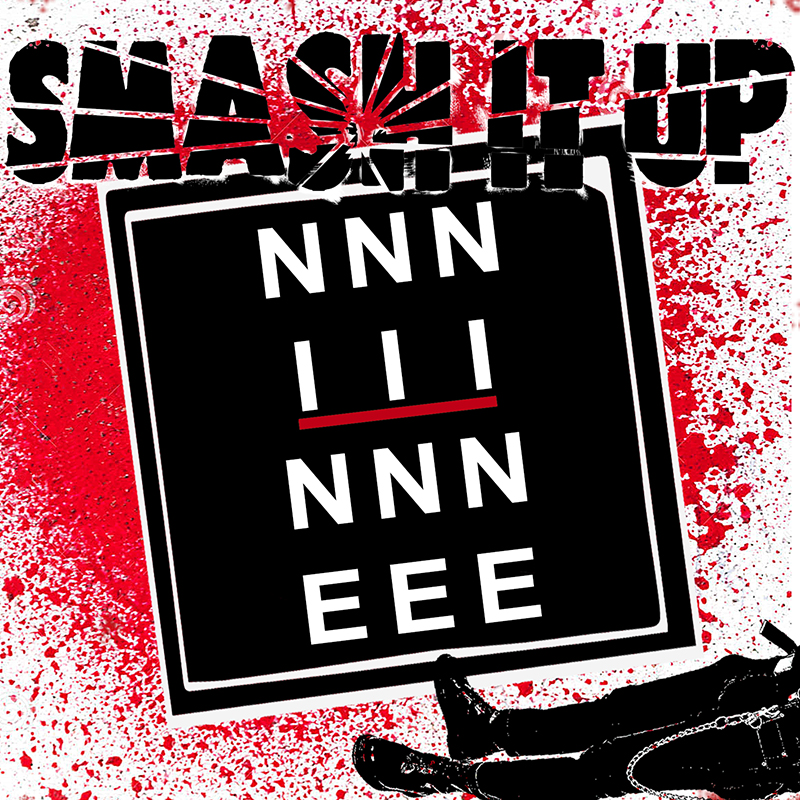 OUT  NOW! OUT  NOW! OUT  NOW! OUT  NOW! OUT  NOW! OUT  NOW! OUT  NOW!
SMASH IT UP – "Nine Nine Nine"
From the forthcoming album "Westcoast Democrazy,
on AMTY Records
"I was sitting with my five string acoustic guitar, eyes catched the first 999 album cover and the song Nine Nine Nine needed to be written. It's about how the punk rock music always been around and never will go away, coz it's needed and it is a refuge for all of us who just don't fit in and never will"…
/Crossler, SMASH IT UP
Nine Nine Nine are avalible on download and streaming from:
Amazon
http://www.amazon.com/Nine/dp/B00TKZ5EAC
Rippletunes
http://rippletunes.com/album/Smash-It-Up/Nine-Nine-Nine/967351316/t0
CD Universe
http://www.cduniverse.com/productinfo.asp?pid=9590337&style=music&setpref=mp3
Spotify
http://open.spotify.com/album/2waq4oO7atBwJrZrZ48qjk
ITunes
https://itunes.apple.com/ca/album/nine-nine-nine-single/id967351316
You can also see the video on Youtube!