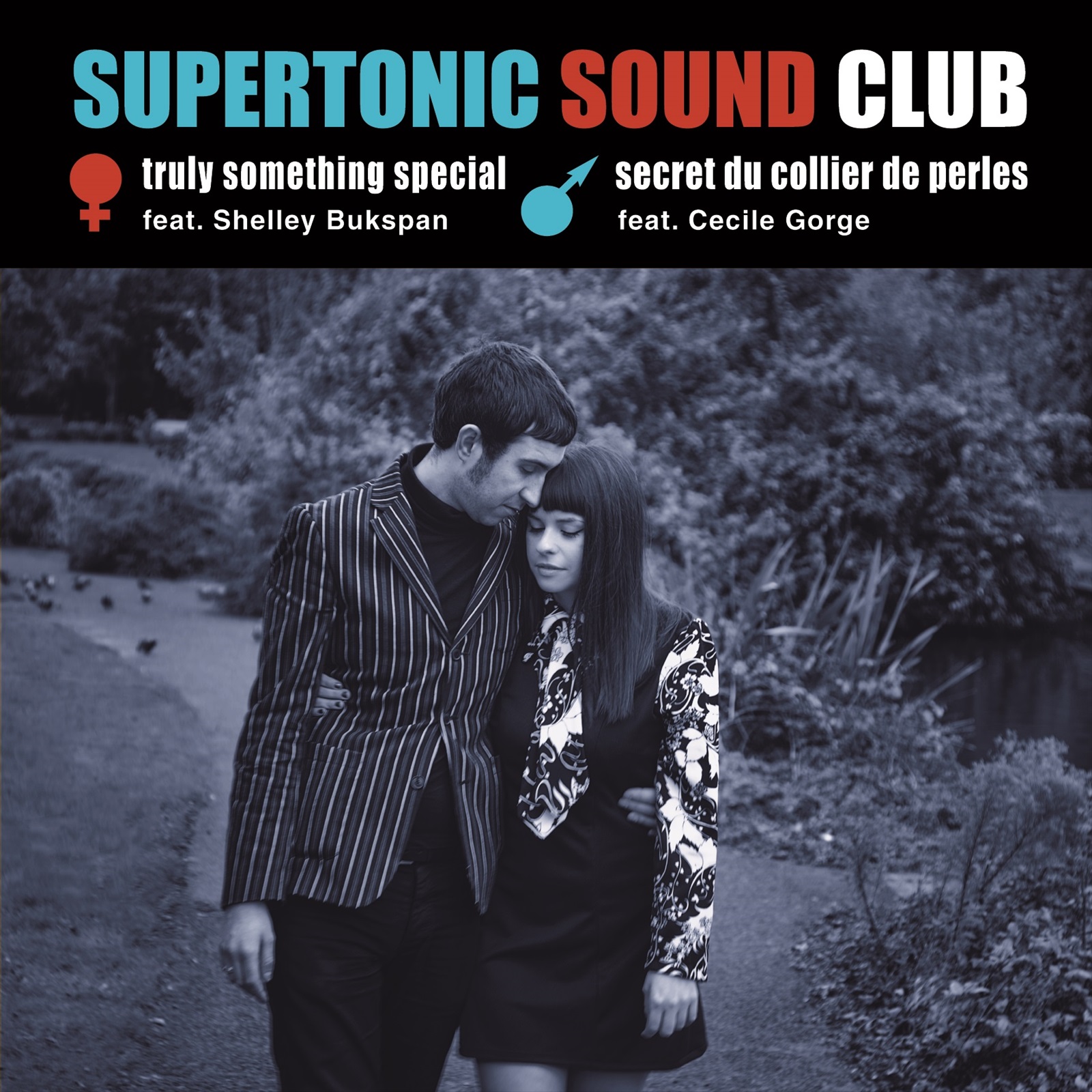 Supertonic Sound Club – Truly something special
Dublin 8 piece outfit, Supertonic Sound Club return with their 3rd single on AMTY Records. 'Truly Something Special' is a Motown-inspired soul stomper featuring the bittersweet vocals of New York's Shelley Bukspan. 'Secret Du Colliers De Perles' is a groovy horn-driven instrumental dripping in retro cool, evoking the spy thrillers of the 1960s. Enter Alain Delon, stage left.
Supertonic Sound Club have recorded sessions for both the BBC and RTÉ and their 2 previous singles received airplay from many national radio stations in Europe and featured on numerous internet radio shows around the world. Members of Supertonic Sound Club have performed with many established artists including Oasis, Sinead O'Connor and Van Morrisson.
Buy/download:
https://itunes.apple.com/ie/album/truly-something-special-single/id1116191356