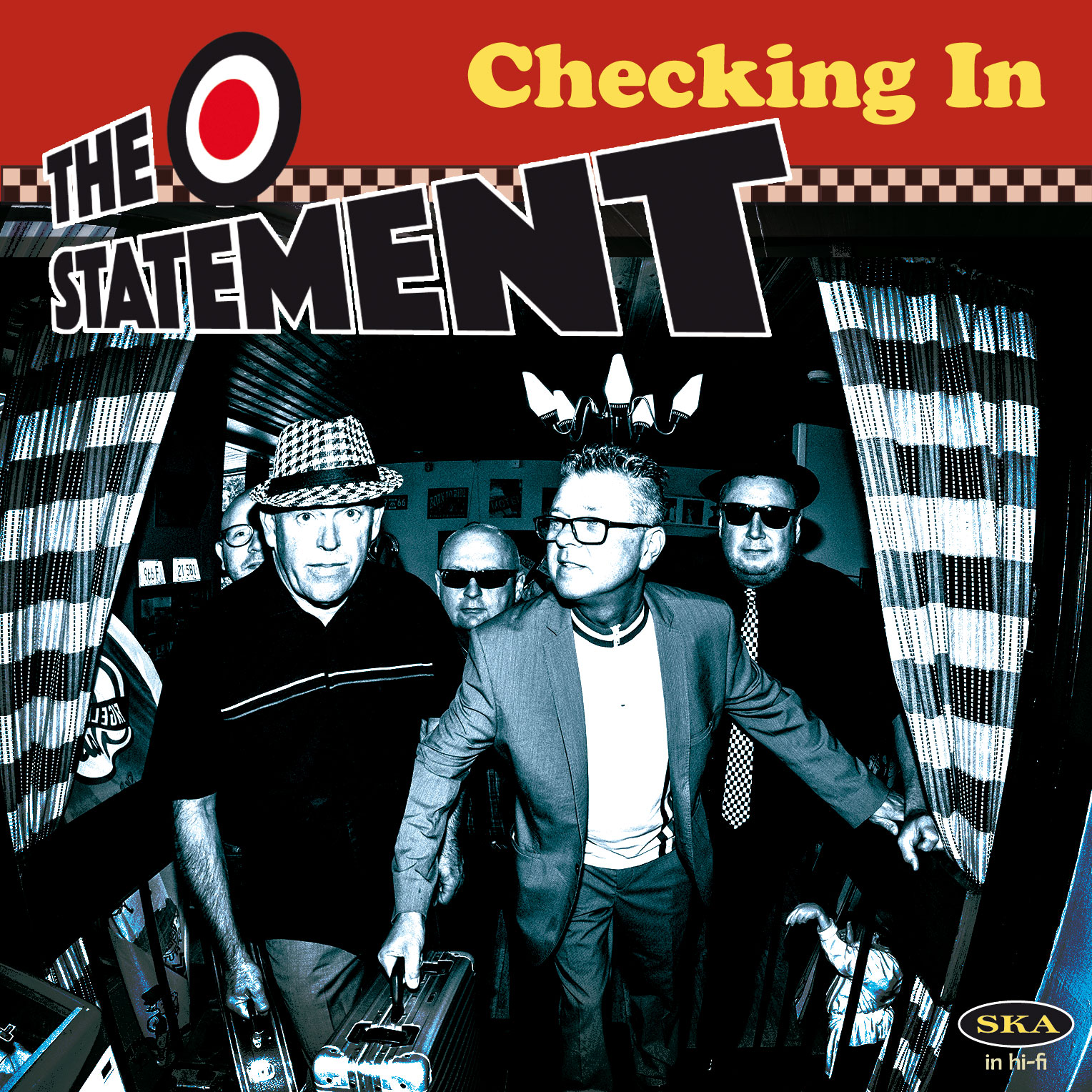 The Statement – Checking In
The time has come to take down the vacancy sign because The Statement is checking in!!
Hailing from Landskrona, a town in the south of Sweden, the newly-formed band The Statement is releasing its first EP entitled "Checking In" with the aim of "renting a room" within the Swedish music scene for an indefinite period of time. Even though the band is totally new, the roots of the music stem from a somewhat older source. The Statement is the result of the self-proclaimed title "Northern Rude Boys", gathering inspiration from the 60's Ska and Northern Soul and processing it into Ska and Rocksteady with a twist.